4th Grade Co-ed basketball team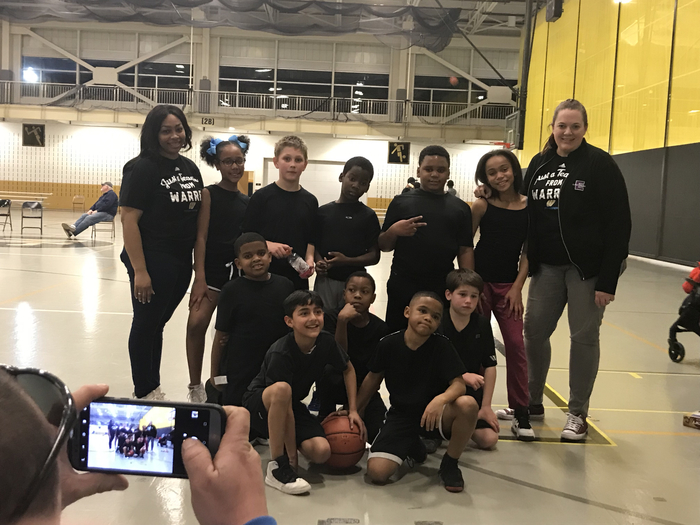 Spreading Kindness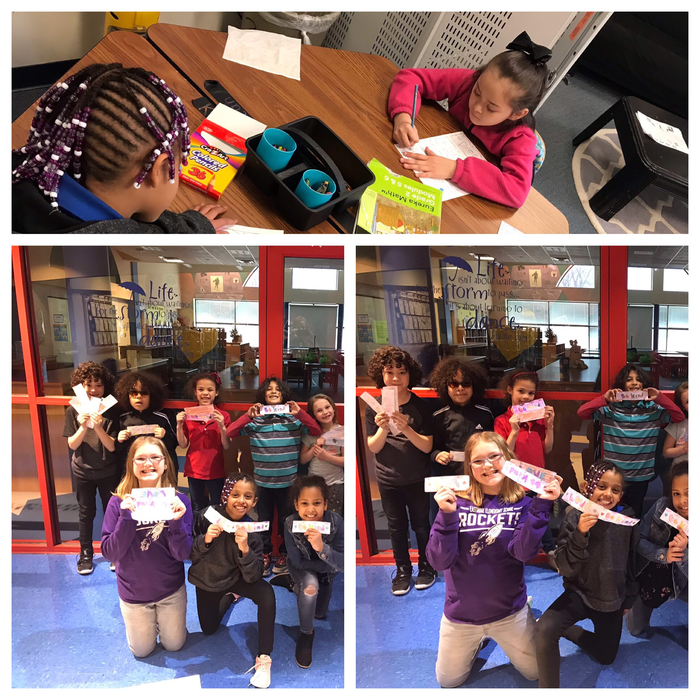 We believe it takes everyone!

LEGO Math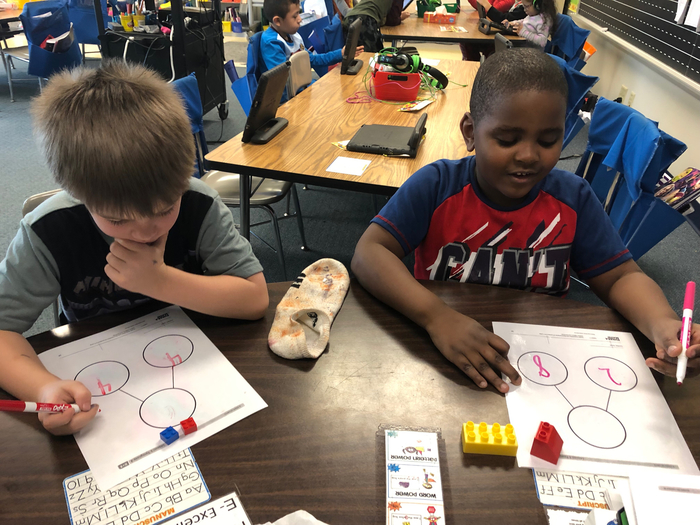 Support our 2nd grade entrepreneurs!

Black History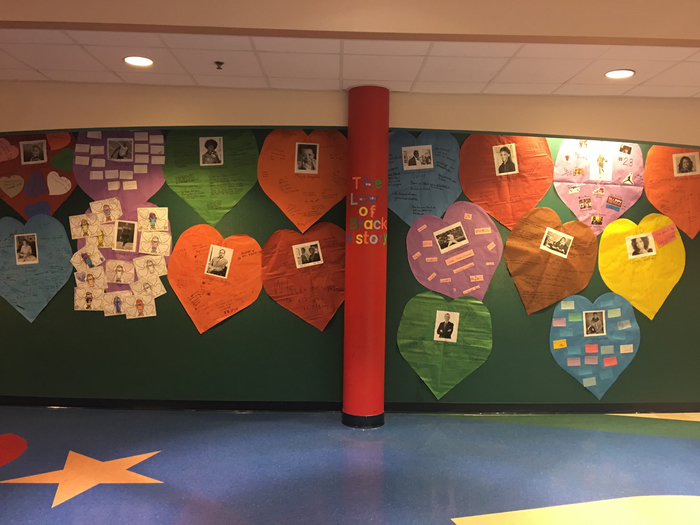 Today all Warren Township School will operate on a 2hr delay.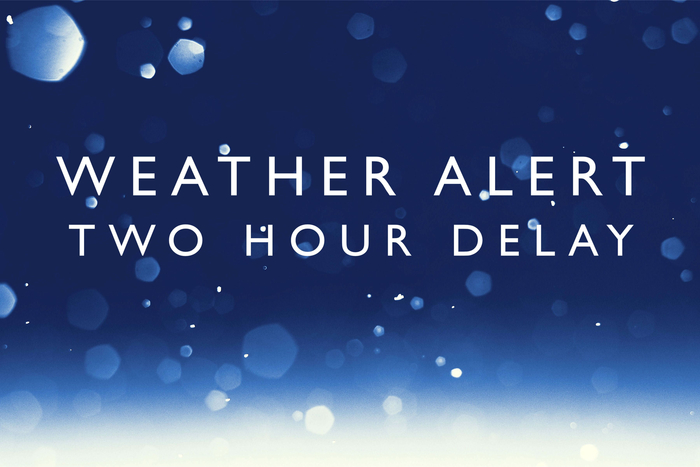 Attendance Matters!

I enjoyed meeting with Eastridge team leaders to discuss NWEA student growth! Rock on Rockets!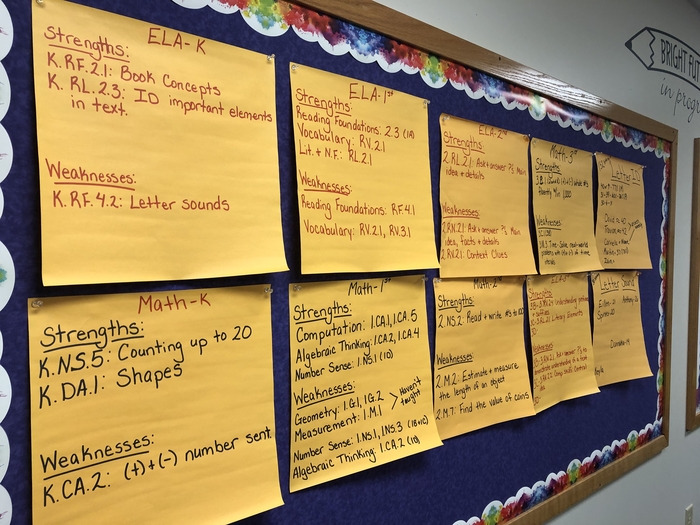 Check the News section for an exciting announcement about our NEW App and Website!