REMINDER: Tomorrow, Tues., February 16, is a scheduled eLearning Day for all students in grades K-12. Due to weather conditions, all school offices and the Warren Education Community Center will be closed.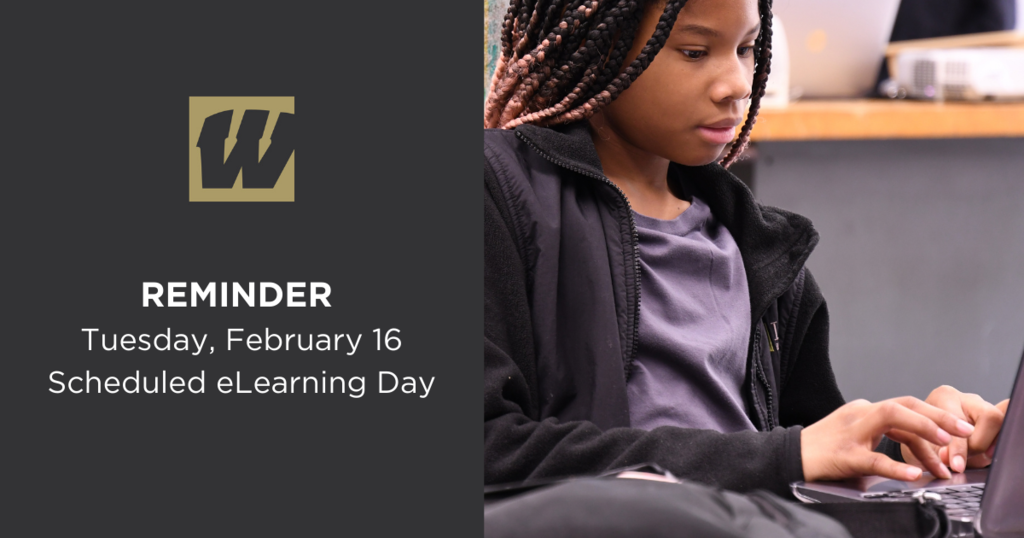 We're currently experiencing issues with our website. We're working to resolve the issue and expect it to be back up soon.

Welcome back Warren students and staff! Looking forward to an outstanding new semester and 2021! #WarrenWill

Attention K-5 families! Want to request a change from IN-PERSON to VIRTUAL or vice versa? We are now accepting Learning Option Change Requests (Grades K-5) for 2nd semester! The deadline to request a change is January 8 at 3 p.m. No request will be accepted after the window closes, so don't wait! Visit your home school website for details.


Looking for your student's virtual schedule? Check it out!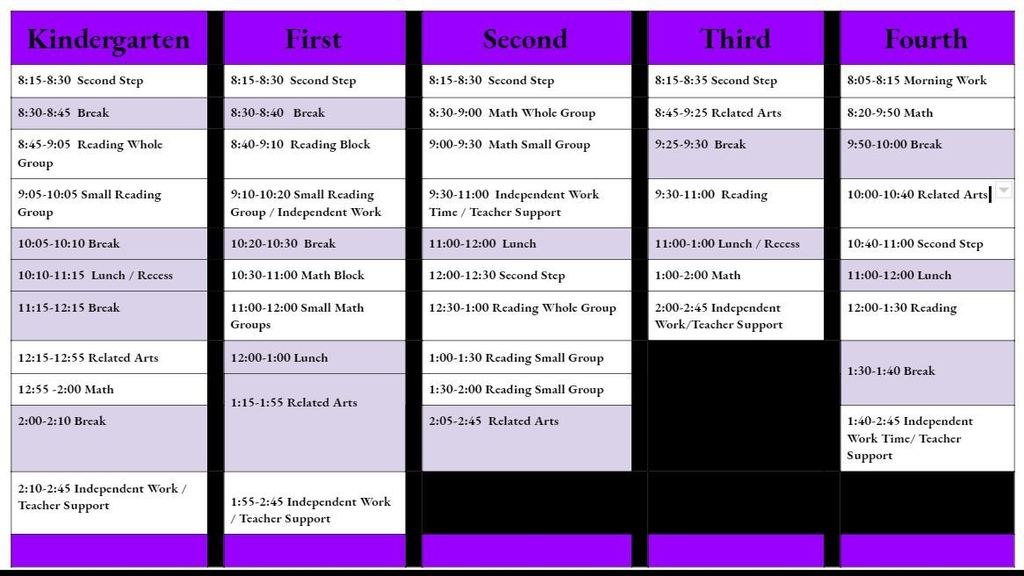 Due to the Thanksgiving holiday, this week's meal distribution will take place TODAY ONLY, Tuesday, Nov. 24, from 4-6 p.m. at Moorhead, WCHS, Creston, Stonybrook, and Raymond Park. Students will receive 5 breakfast, lunch and suppers. See you soon!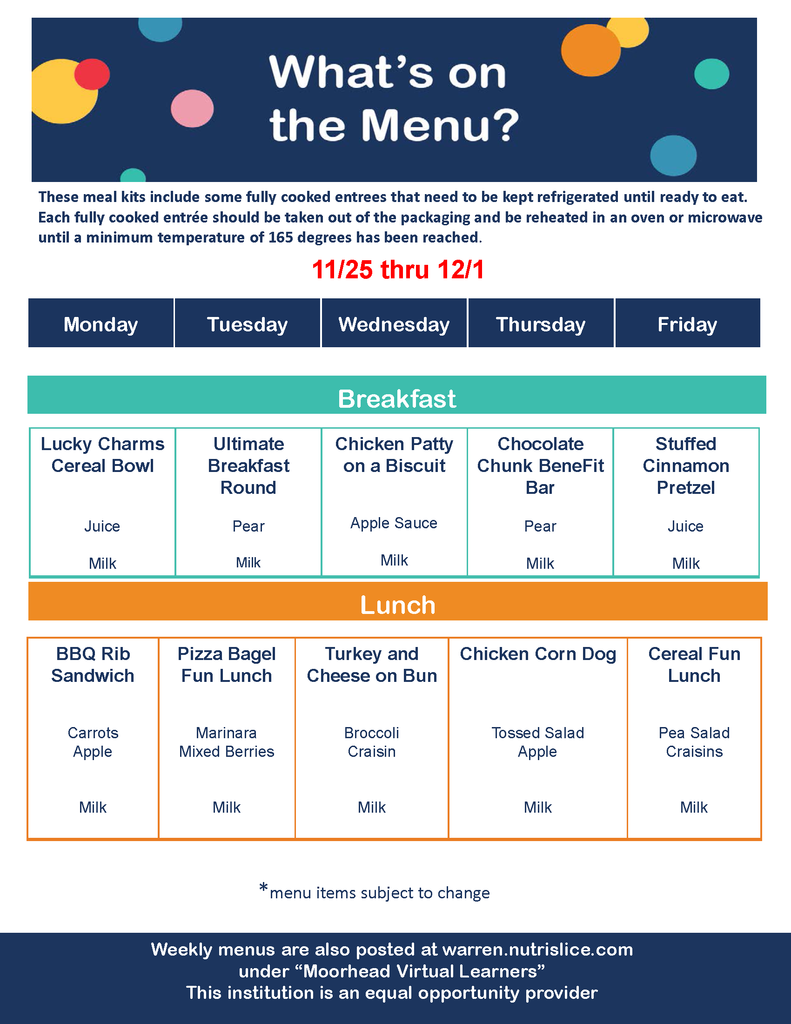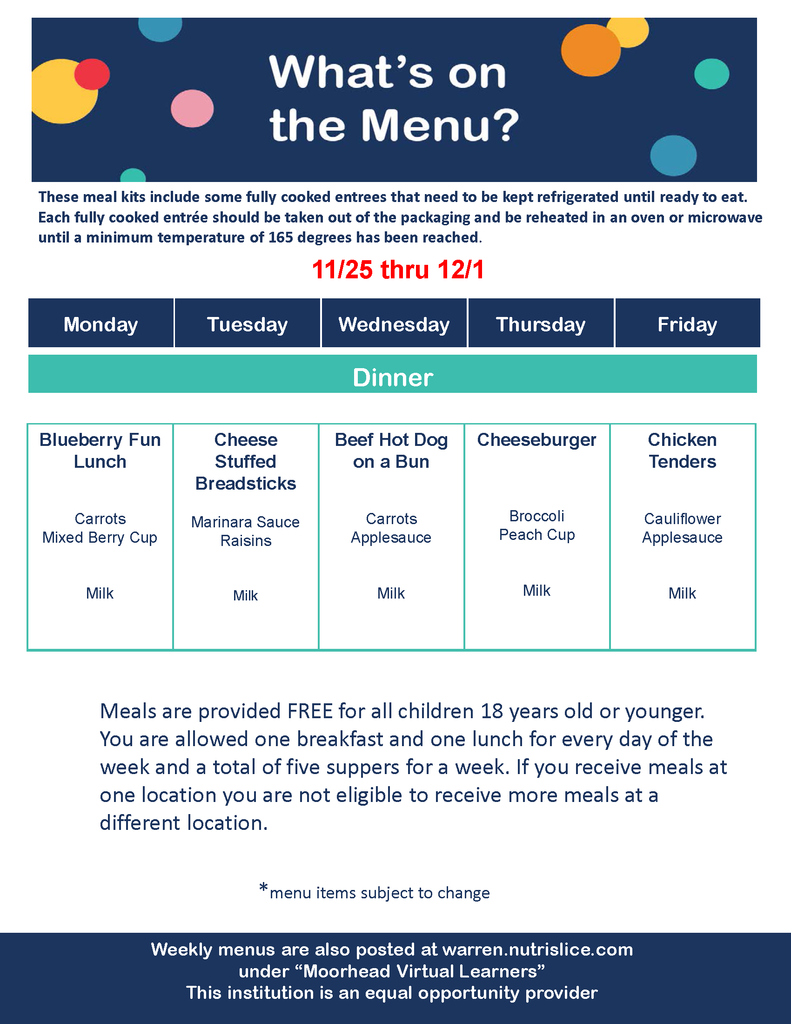 As we transition to VIRTUAL learning, meal distribution for all students will take place on Tuesdays and Fridays between 4:00-6:00 p.m. at the following locations: Warren Central High School, Creston, Raymond Park, Stonybrook and Moorhead Community Resource Center.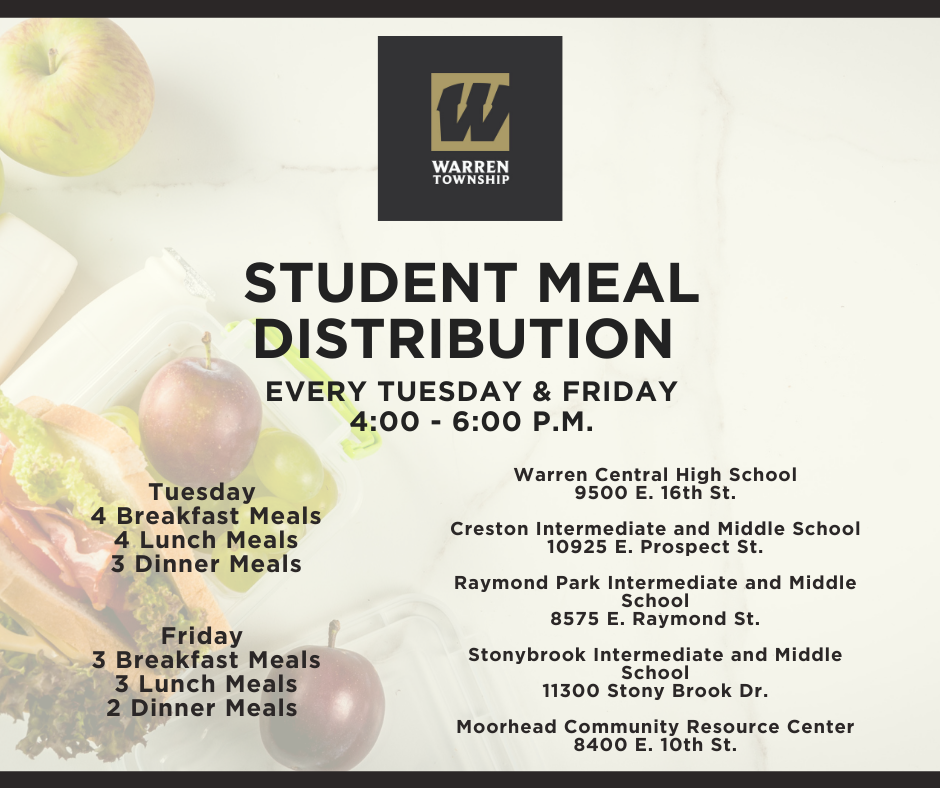 Para solicitar un hotspot de T-Mobile para su estudiante, complete los campos con la mayor precisión posible y devuélvelo a su escuela o escanee el código QR en la parte superior de la página para completarlo electrónicamente. Una vez que se procese su solicitud, el hotspot se enviará a la escuela de origen de su estudiante, donde podrá recogerlo.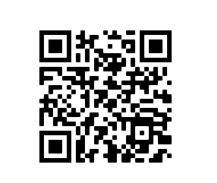 To request a T-Mobile hotspot for your student please completely fill out the fields as accurately as possible and return to your school or scan the QR code at the top of the page to complete electronically. Once your request is processed the hotspot will be delivered to your student's home school where you may pick it up.


The purpose of the Learning Option Change Request Form is to allow families to request a change from fully virtual to traditional in-person learning OR from traditional in-person to fully virtual learning IF YOU DESIRE A CHANGE. This change is a commitment for the entire second semester (3rd &4th quarters).

For all virtual families, here are a list of assessments that need to be taken in-person K-8: WIDA COGAT (K and 1) IREAD (3) ILEARN (3-8) NWEA (Only for those seeking to be considered for High Ability classes.)

For those families wanting to transition their classroom environment from in-person to virtual or visa-versa, the window will be open from Nov 13th to Nov 24th @3PM. This change is a commitment for the entire second semester (3rd &4th quarters). Please check our homeschool webpage and weekly newsletters during that window.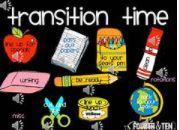 Don't forget: breakfast and lunch distribution this afternoon from 4:00 - 6:00 p.m. at Warren Central High School and Moorhead Community Resource Center. See you soon!


What's for breakfast or lunch at school this week? From the website or the app, choose the Dining icon and then select your school to see the menu. For a direct link click here>>
https://warren.nutrislice.com/menu/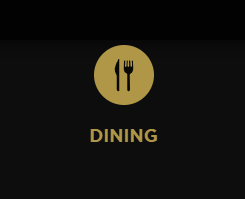 Reminder: The Tuesday Food Outreach is available at one of 11 locations from 11 AM - 1 PM. See the flyer for details.

Please Note: This week our registration sites are available Tuesday, July 7th at Warren Central High School and Thursday, July 9th at Stonybrook Intermediate & Middle School from 9 AM - 5 PM. Students of any grade level or school can be registered at these locations. You can contact our hotline at 317-608-0545 with registration needs.